Swivl is the observation solution for over 40,000 schools around the world.
Self Reflection
Teachers can focus the video recording on their students or on themselves. Then they can review the video, add personal notes at specific moments, switch audio channels to listen to different students, and summarize the main points to improve the next day.
Peer feedback
The next step after self reflection is peer feedback, either from a trusted colleague or within a PLC. Other teachers can provide contextual help and support using a custom Rubric based specific to the teacher who shared the video.
Coaching
By collaborating over teacher recorded video, coaches can spend more time focused on coaching and less time traveling between classrooms.
Team Improvement
The unique combination of hardware and software in the classroom has proven essential for effective and sustainable video observation programs. Teachers own the recording process and get the support they need, coaches are much more efficient with their time, and Administrators get the access and oversight they need.
Case Study
Read how Great Hearts Academy use Swivl to make observations efficient.
Additional K-12 Applications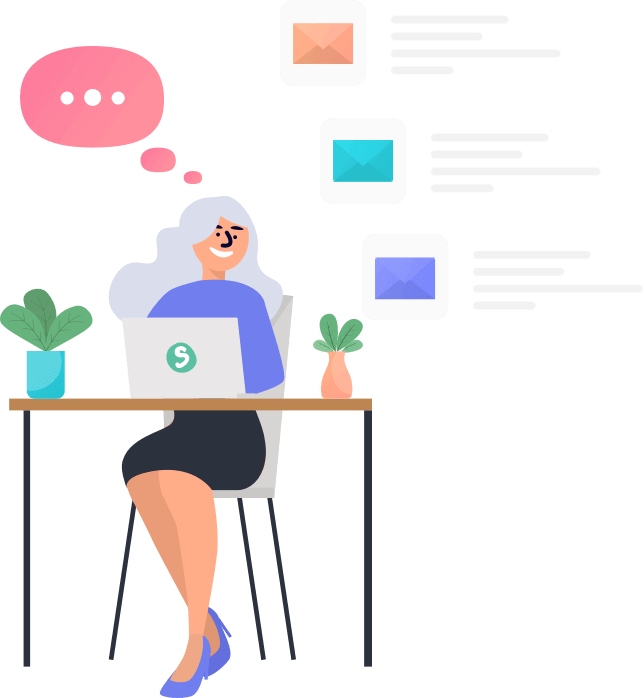 Request Evaluation
We have a dedicated success team to help you get started and support specialists to solve issues as they come up as you evaluate Swivl.