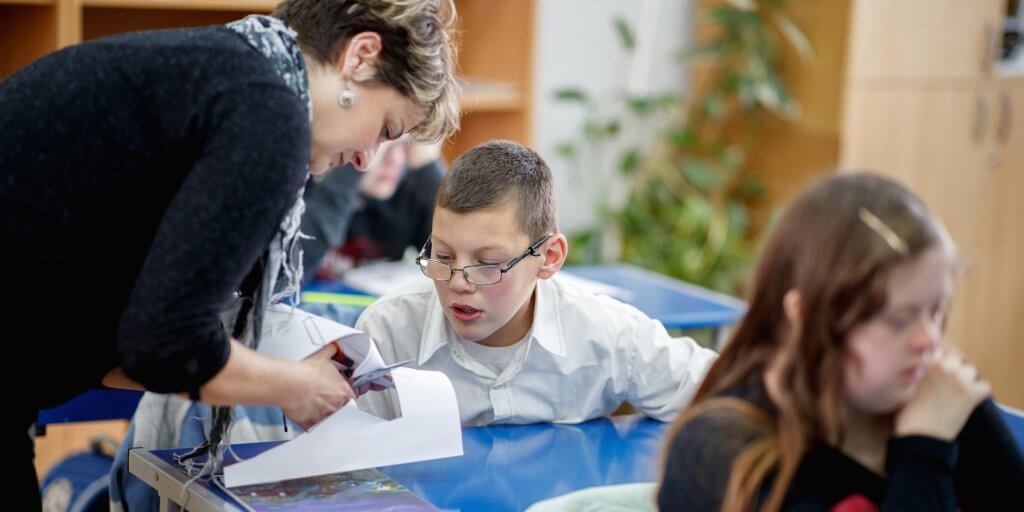 In the United States, 14% of students between the ages of 3 and 21 receive special education services.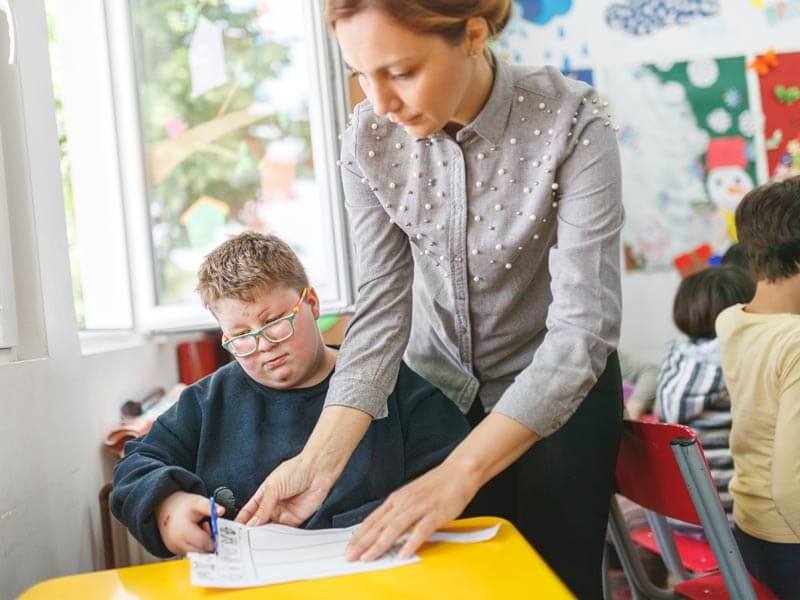 From making accommodations in the curriculum for a student's specific IEP to tracking their progress and conducting observations, much is expected of Special Education teachers and specialists.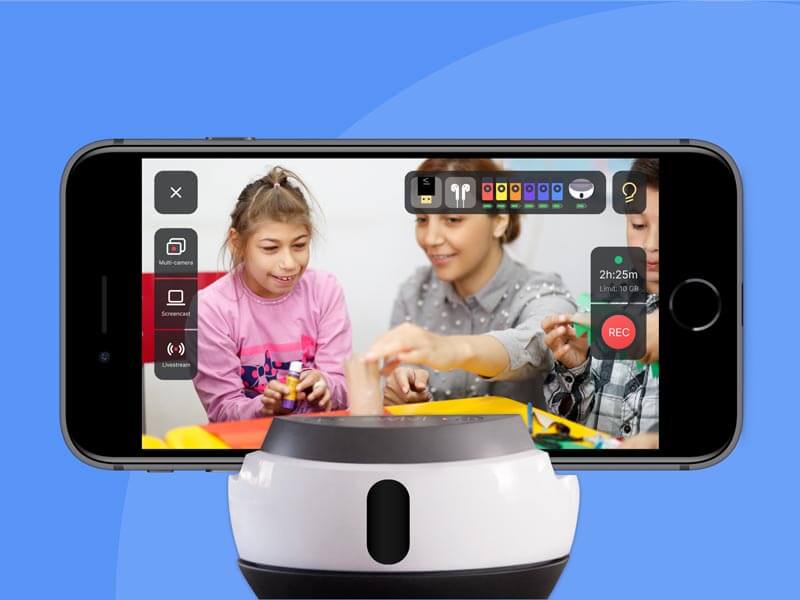 Incorporating edTech within a SpED classroom, like Swivl's Teams+Robot, not only helps equip teachers and staff to meet the demands of their job, it provides SpED students with more equitable and accessible education opportunities.
---
The Swivl Robot + Team allows teachers to:
Conduct observations.
Share evidence of growth and where there are challenges with numerous specialists and other staff as well as families during conferences to showcase progress.

Create a library of best practices.
Help new teachers and specialists get to know the individual needs of each student and discover their learning styles for a more personalized approach. Use videos to improve outcomes year over year.

Offer a more inclusive Push-In model.
Makie it easy for specialists to "drop-in" to the classroom from anywhere. This works well for those responsible for more than one school in a district. It also works well for those moments that require 1-to-1 learning.

Provide classroom anytime, anywhere.
Livestream and playback features accommodate students that may need to miss a day or have extended absences. Students can still participate and rewatch again for self-paced learning.
---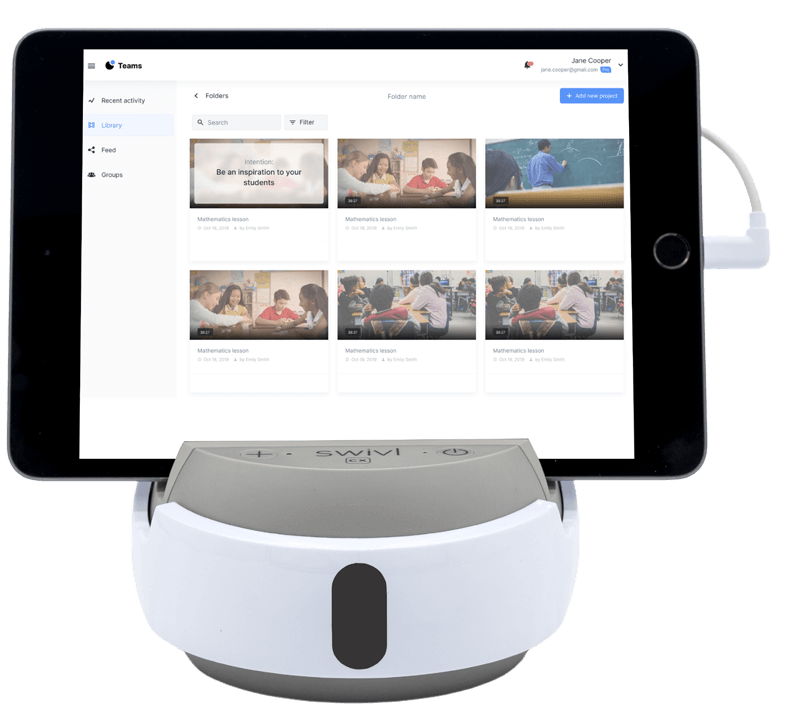 What Educators Are Saying
"As a special education teacher who has students reflect on elements of their presentations such as body language and clarity of speech, Swivl allows my students to receive feedback immediately by reviewing their presentations. Swivl is helping our students develop 21st century learning skills that are essential for success."
– Kristina Holzweiss, Educational Technology Enrichment Specialist
(Syosset, NY)
Interested in learning more?
Complete the form to get in contact with one of our Swivl experts.