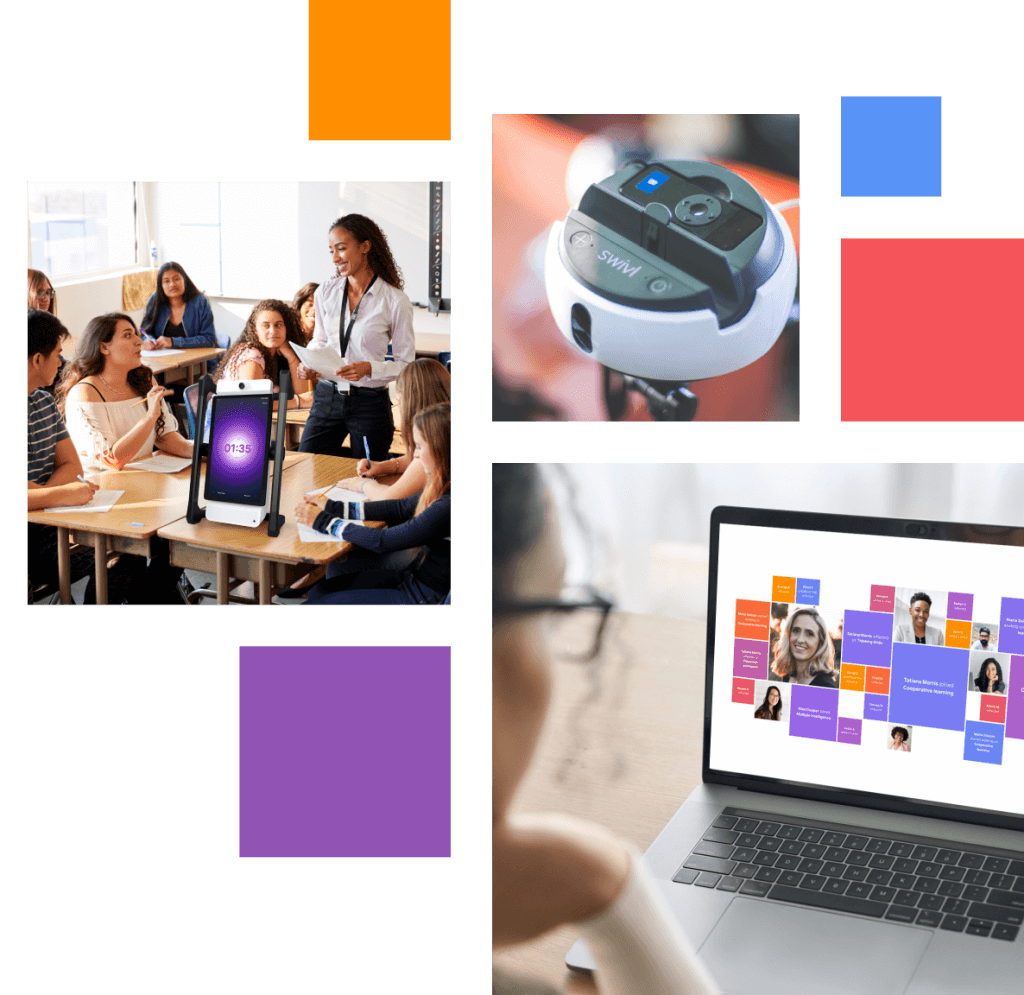 Swivl
is a reflective
tools company
The biggest challenge in education is
the rate of change
Policy revisions, technological advancements (accelerated by AI), evolving job markets, and ongoing research that identifies new best practices are only some of the factors effecting the ever-advancing rate of change in education.
What teaching demands
After closely working with exemplary teachers and educators over the last 12 years, we have identified 4 key areas to focus on due to the rapid rate of change: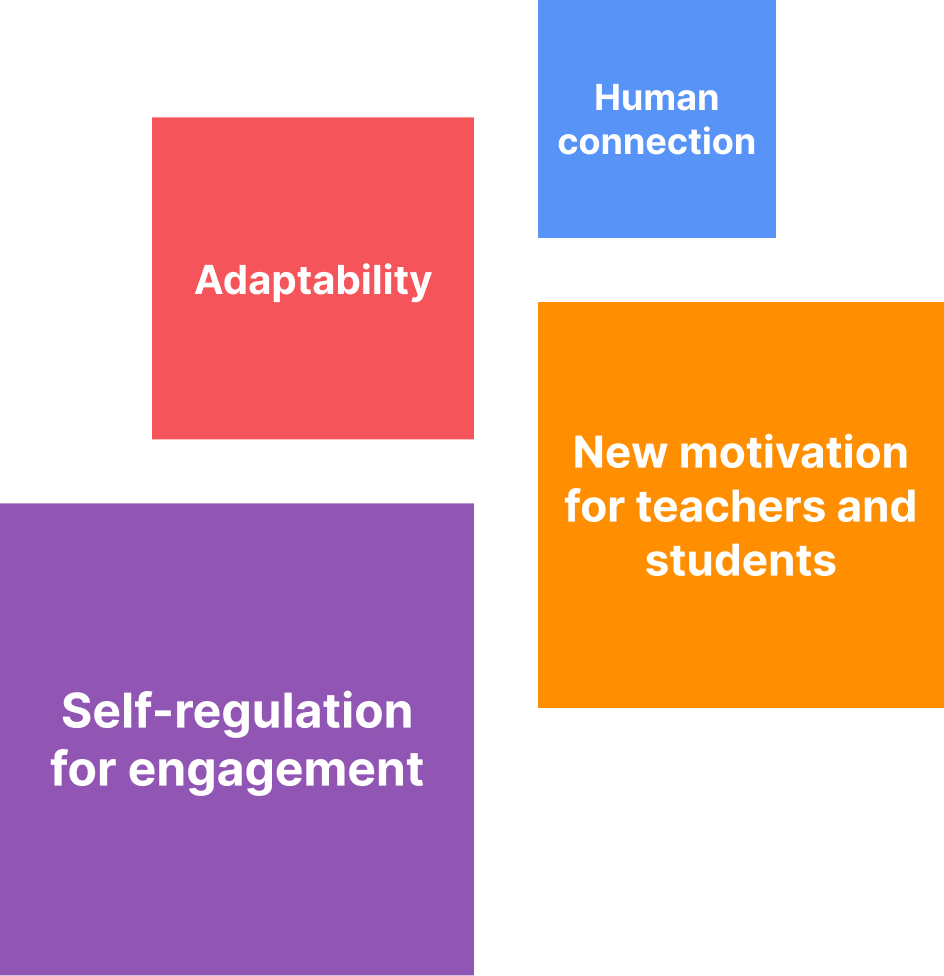 Solutions to address the demands
Our solutions are built to transform organizations in the 4 key areas by fostering reflective practices.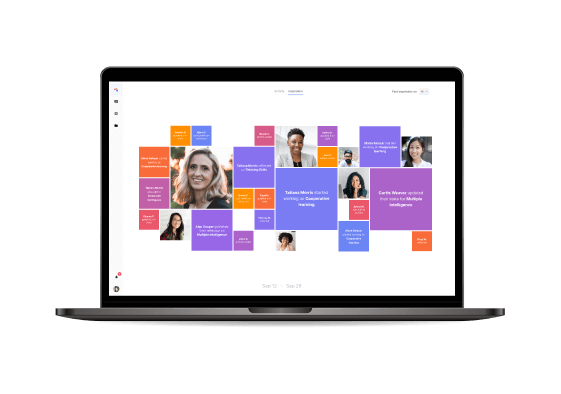 A tool to build motivation and human connection among teachers to help them adapt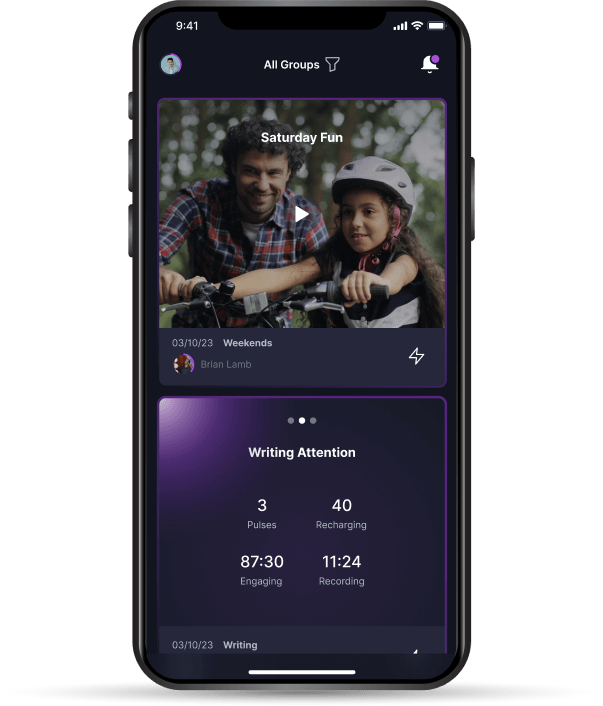 A tool for engaging with improved self-regulation that aids mindful motivation for teachers and students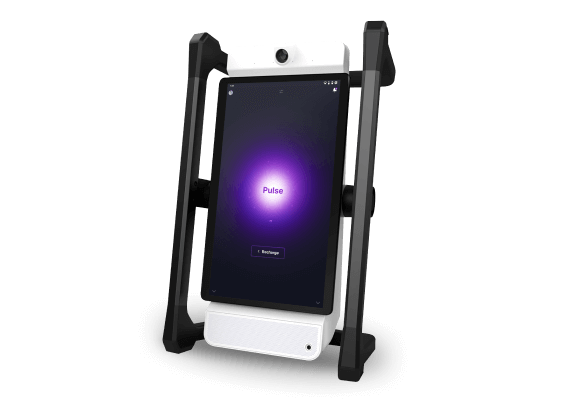 OUR INITIATIVES
Meet the Reflectivity Kit - a fun, social way to reflect and grow together
Request Kit
Swivl's tools build reflective routines so future and current educators can adapt to change
OUR INITIATIVES
Read more ↗
OUR INITIATIVES
For new teacher support, the status quo is not enough
Read more ↗
OUR INITIATIVES
See how we're using
design thinking
to empower
AI-responsiveness
Join Initiative
Swivl in Action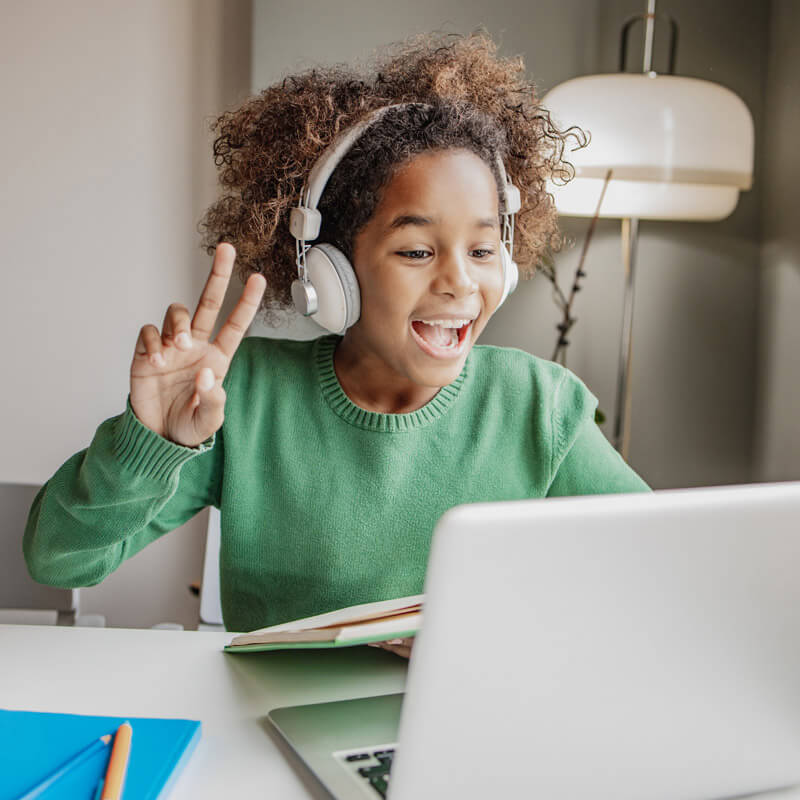 The Swivl Blog
A central place for all things Swivl – from product updates to helpful tips.
Explore ↗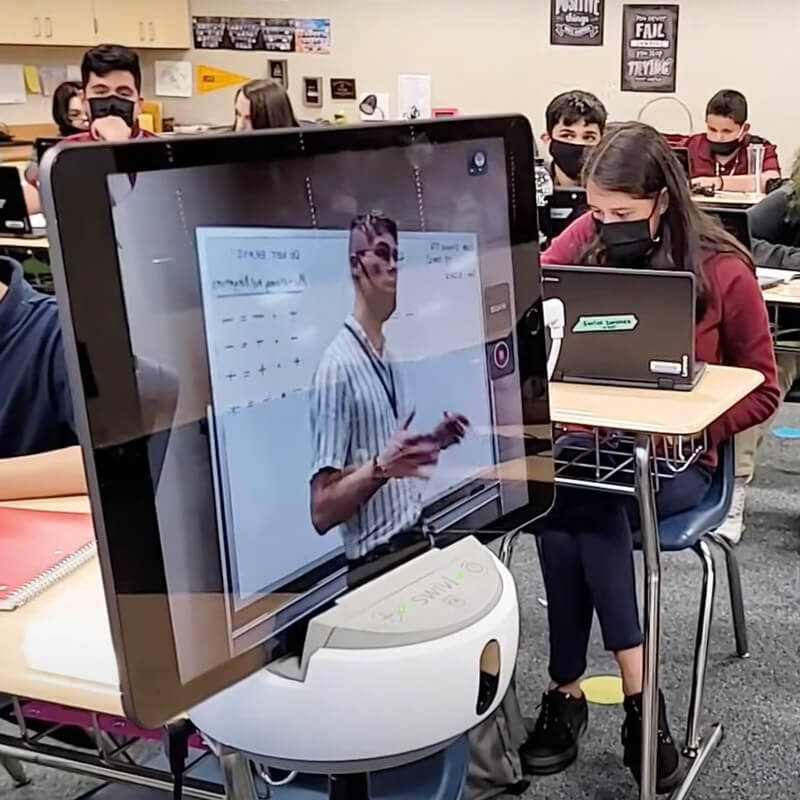 User Stories
Learn how schools and districts around the world are using Swivl solutions.
Learn More ↗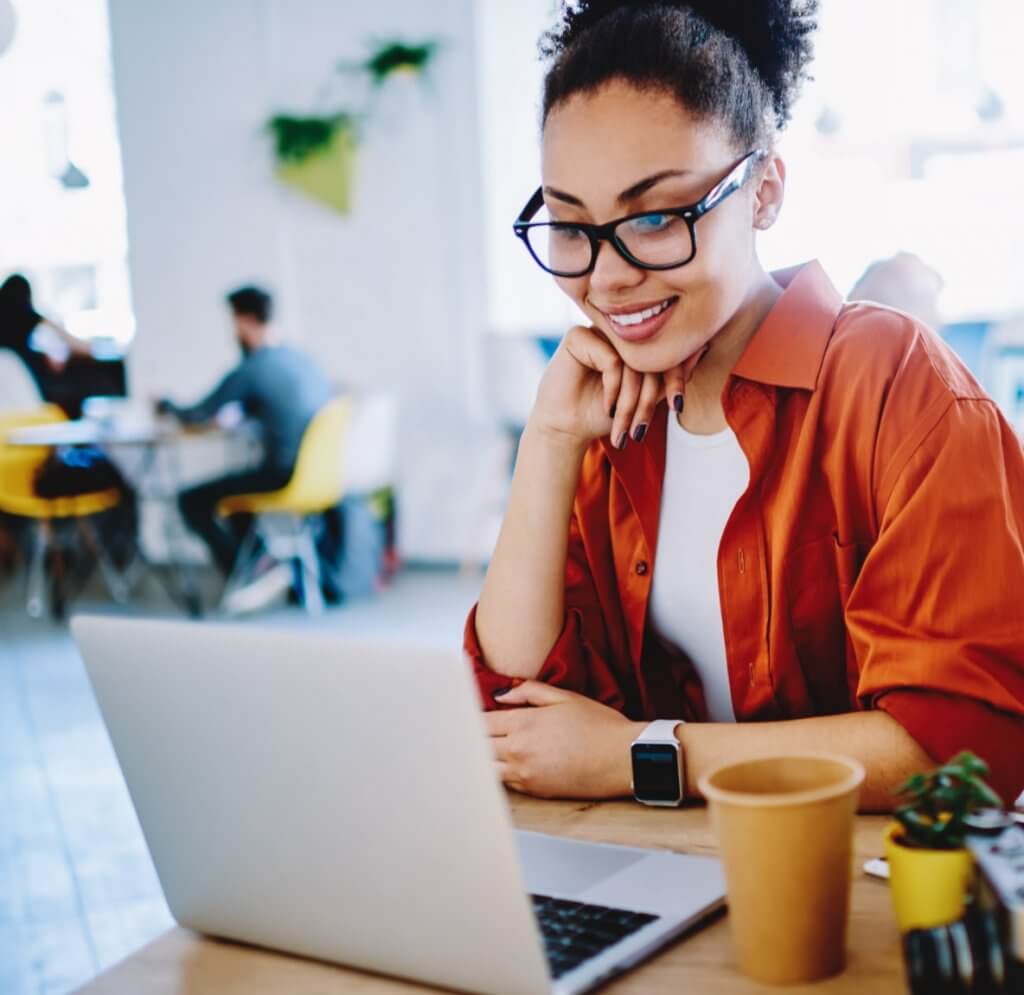 Webinar Series
Thought leaders and innovative thinkers supporting educators adapting to AI.
Register ↗
Schools Trust Our Solutions
Request a Free Consultation
Meet with a Swivl expert to determine which solutions work best for you and your team.