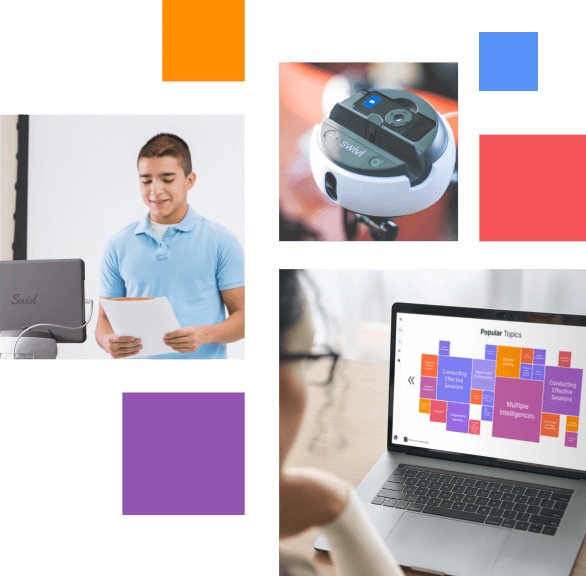 Swivl
is a reflective
tools company
Swivl Teams is becoming Reflectivity
Reflectivity includes all of our existing software's features for deep written and video-based reflection. However, we've added a simple, energizing new way for educators to bring meta-cognition to their work.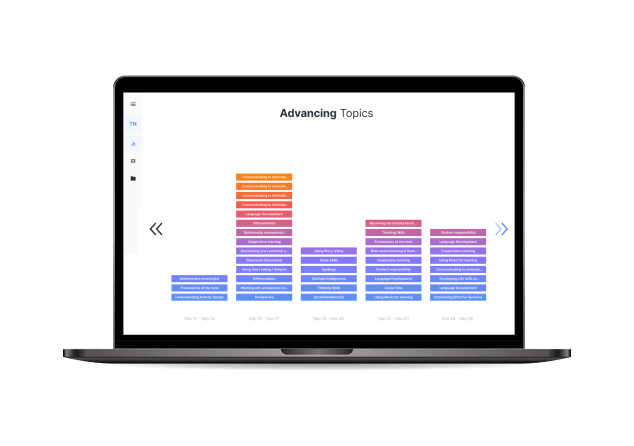 Reflection and growth are infrequent
During the last 12 years, we've evolved into a reflection tools company so we can fully explore the transformational power of reflection in education.

As we began our exploration, we noticed teachers' energy gets diminished by existing barriers within the education industry—a lack of autonomy over lessons, feeling disconnected from peers, siloing of good ideas, and over-relying on top-down initiatives.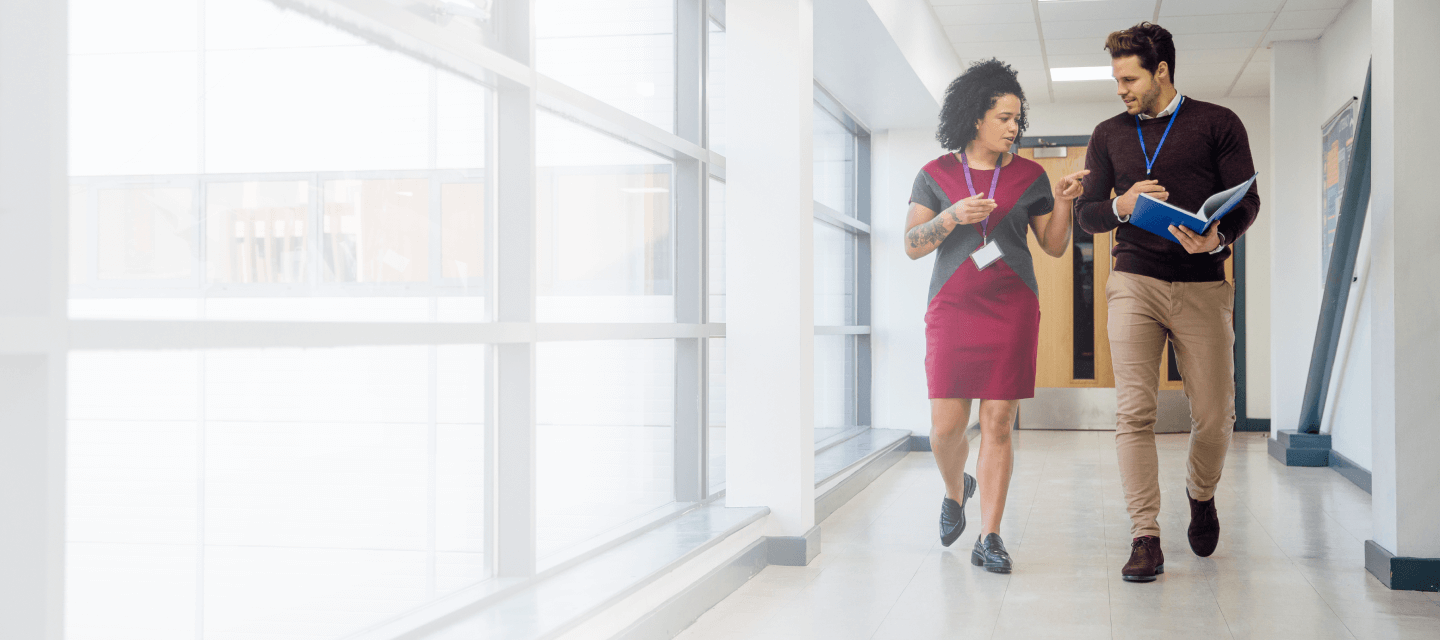 Start by building energy
To harness the transformative power of reflection, we created a solution that:

→ Energizes teachers through collaborative learning experiences
→ Gives teachers an individual space to reflect and grow
→ Gives teachers a place to discover and choose topics to work on
→ Amplifies good ideas to help them spread across an organization
Introducing Reflectivity
---
Reflectivity allows teachers to quickly share what they're working on in real time. Teachers are energized by sharing and viewing everyone's progression through dynamic and interactive dashboards. Once feeling connected and energized, teachers are empowered to take ownership of their growth.
---
OUR INITIATIVES
Meet the Reflectivity Kit - a fun, social way to reflect and grow together
Request a Kit
↗
Learn how future and current educators can adapt to change by building reflective routines
Swivl in Higher Education
OUR INITIATIVES
↗
See how Swivl supported educators' thinking processes at FETC and TCEA with #reflectivity
OUR INITIATIVES
Read more
↗
OUR INITIATIVES
For new teacher support, the status quo is not enough
Swivl for New Teacher Support
↗
Swivl in Action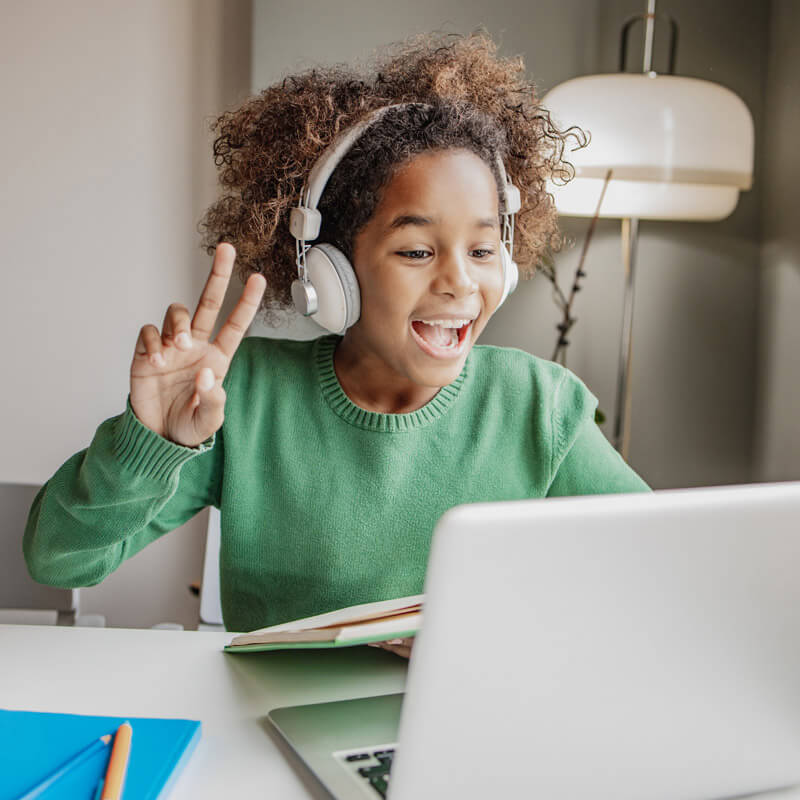 The Swivl Blog
A central place for all things Swivl – from product updates to helpful tips.
Explore ↗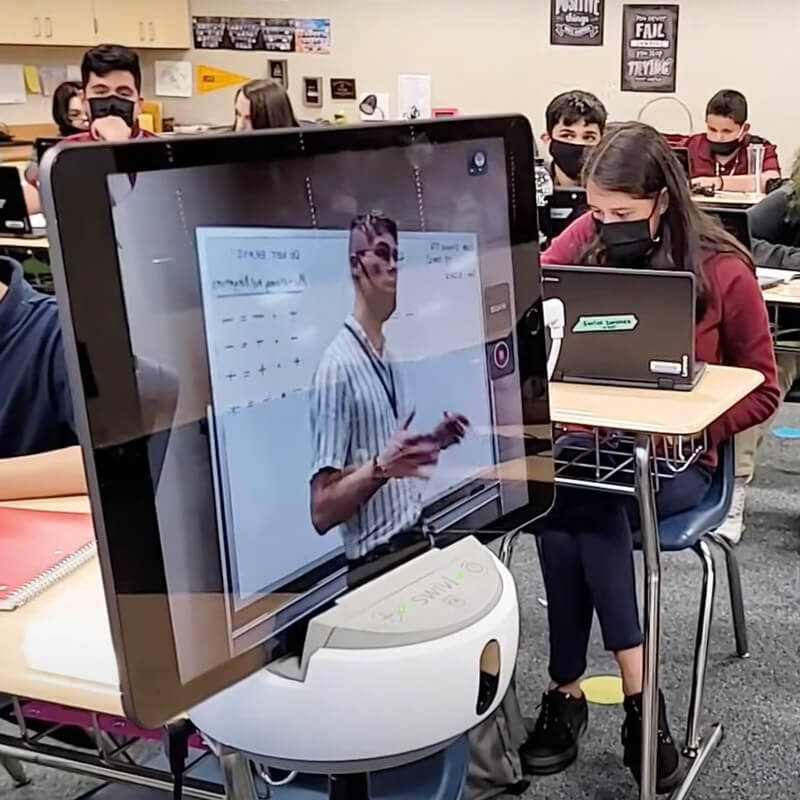 User Stories
Learn how schools and districts around the world are using Swivl solutions.
Learn More ↗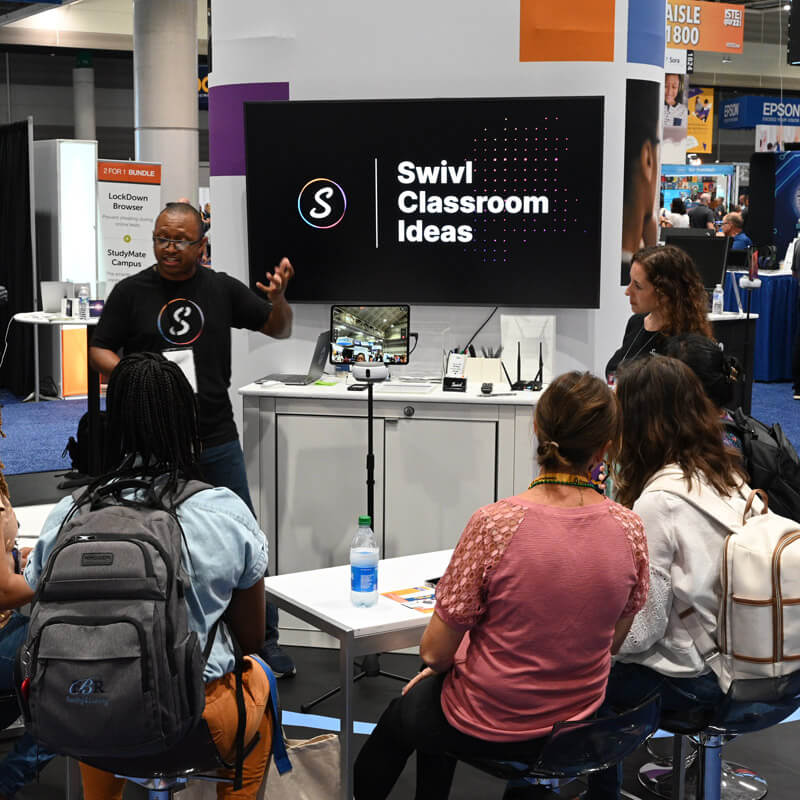 Upcoming Events
View Swivl's upcoming events and register for ones that interest you.
View Events ↗
Schools Trust Our Solutions
Request a Free Consultation
Meet with a Swivl expert to determine which solutions work best for you and your team.